Company, freelancer or talent hub – you are all welcome!
By working together with our partners we can achieve more impact and grow faster. Our mission is to provide you gigs faster, with an effortless, value-adding and enjoyable experience. We want to be the most desired partner for you.
Companies, talent hubs and freelancers are always welcome to join the ride for mutual growth and fun!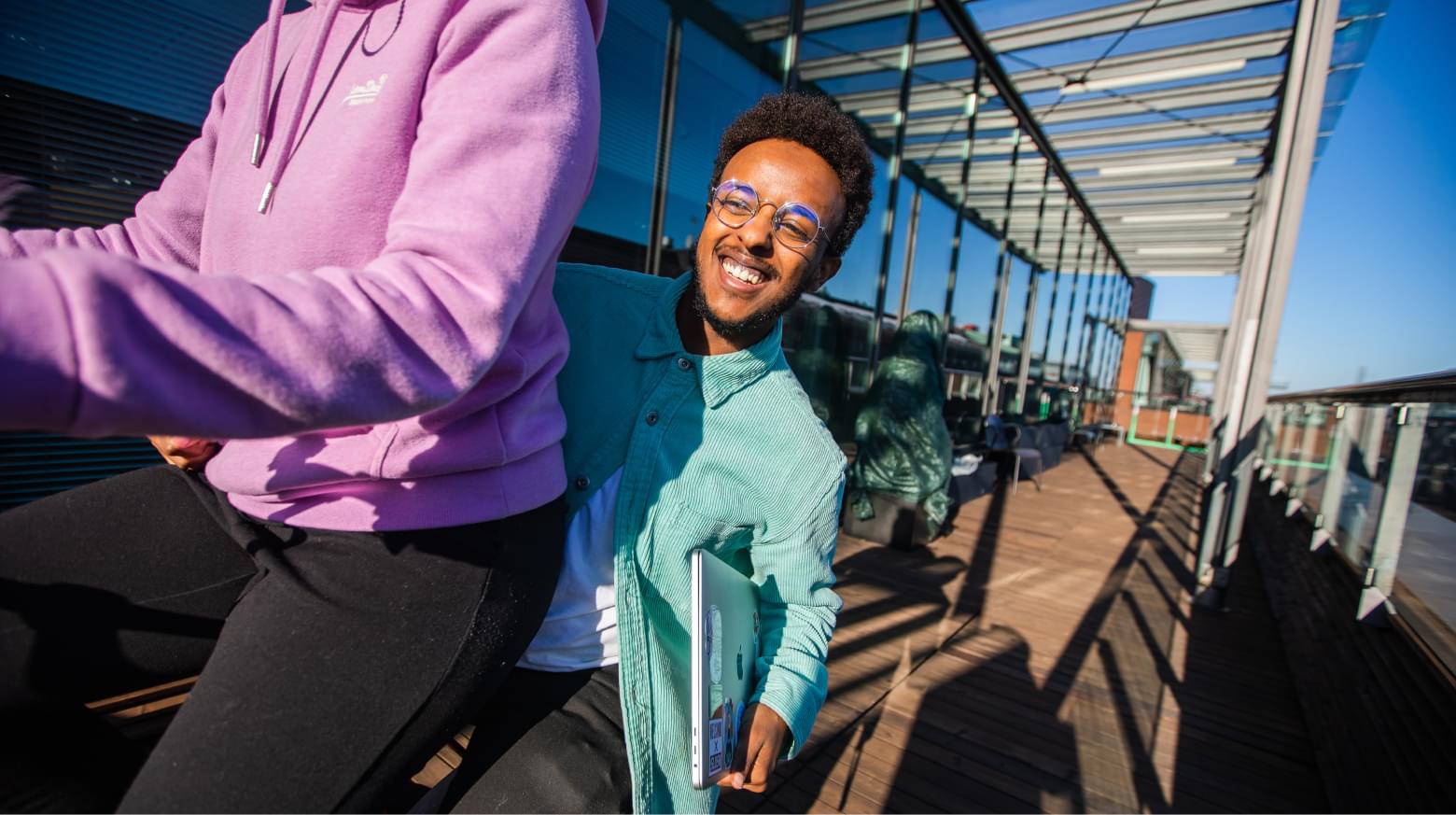 Pioneering an ethical digital world, together
We have created a digital platform for our partners to join our ecosystem and find meaningful projects. With Gofore Gigs you can:
Join our partner ecosystem

We believe that by working together with our partners, we can achieve more impact and grow faster. We aim to create shared value for business and people.

Find meaningful project opportunities

You'll get access to a wide range of interesting and impactful public and private sector projects and clients.

Enjoy an effortless experience

Our process is simple and transparent. You'll always see all the gig details, as well as the state your candidate is in the matching process. Enjoy the ride!
Continuously growing ecosystem
Over 20 % of Gofore's turnover comes from the Partner Ecosystem. We are continuously expanding our partner ecosystem. Most of our partners as well as our customers are located in the EEA area.
Co-operation between Kumura and Gofore is down-to-earth, open, honest and transparent. It provides good growth opportunities both in company level and in personal level for our professionals.
Ari Vättö, Client Executive Kumura Ltd*
Joint growth:
Kumura's first project through Gofore started 1/2022

During 2022: 9 active projects - over 400 000 € revenue

2023: 10+ projects - over 100% growth in revenue
* Kumura Ltd is an organisation of +50 project management and leadership professionals