Gigs
Find the right gig for you
We have a wide range of interesting and impactful public and private sector software projects, just waiting for you!
Are you a freelancer? See also our open positions on gofore.com
The future of work is here. The form of employment no longer defines how meaningful career you can create. If you cannot find an interesting gig here at Gofore Gigs, you can also apply as a freelancer through our recruitment. See our open positions and apply!
Go to gofore.com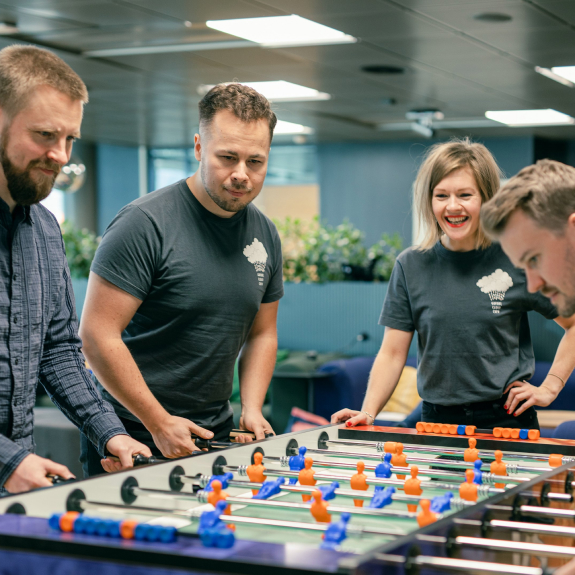 Sign up for our Gigsletter
Get notified of any new gigs once they are published! The email is delivered on weekdays. Your email will not be used for any other marketing purposes.