Posts 9.10.2023
Fostering Quality Procurements for Innovation and Partnerships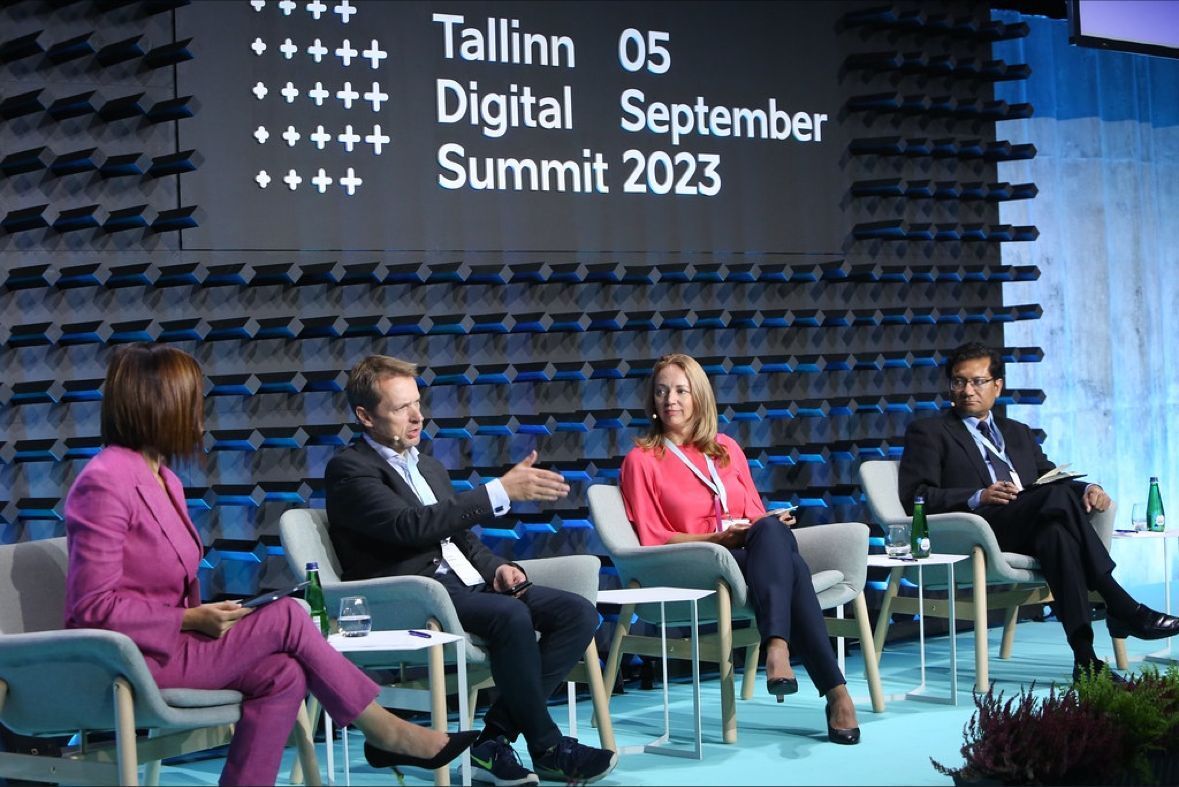 Tallinn Digital Summit 2023 (#TDC2023) brought together renowned experts, policymakers, and industry leaders to discuss the future of digitalization. The key themes of the event this year were: government as the platform for a digital society, rethinking and transforming sustainability, digital solutions as tools to accelerate the achievement of climate goals, creating a cyber-secure society, secure design technology and Global Gateway.
As more countries build their DPIs and make their DPGs available for others for re-use, there is an opportunity to shorten the digital transformation curve by sharing, learning, and by aligning future and investments. Several initiatives have merged around the globe to promote and support DPI/DPGs: Digital Commons in Europe, UN Digital Public Goods Alliance, GovStack Initiative, Nordis Insititute for Interoperability Solutions, and others have put DPIs and DPGs high in their digitalisation agenda. However, many governments still struggle to realize the benefits of these digital advances, grappling with the lack of resources and skills or with the traditional administrative processes, such as procurement processes. These struggles often result in inefficiencies and lack of flexibility.
Our own Goforean Tuuli Pärenson had an opportunity to participate on the GovStack panel together with Tor Arild Sunnevåg (Section manager for Strategy and business development, Norwegian Digitalisation Agency) and Anir Chowdhury (Policy Advisor, Government of Bangladesh/UNDP Bangladesh). The panel discussion was led by Yolanda Martínez, who is the ITU Ovreall Lead for the GovStack Initiative. The panel provided valuable insights on the importance of quality-driven procurements, innovation, and partnerships. In this blog post, we will delve into the key takeaways from this panel discussion.
The Significance of Quality-Driven Procurements. While building digital societies the emphasis must be on quality. Rather than solely focusing on cost, it is essential to prioritize quality when procuring digital solutions or services. By doing so, governments and organizations can ensure that the solutions they acquire are reliable, secure, sustainable, and capable of meeting their specific needs.
The Link Between Procurements, Innovation, and Partnerships. Procurements should not be seen as isolated transactions but as opportunities to foster innovation and build partnerships. By actively seeking out innovative solutions and engaging with technology providers, governments can drive digital transformation and create a thriving ecosystem of collaboration. Innovative and long-lasting solutions can only be built in long-term partnerships with vendors, enabling continuous improvement, and co-creating innovative solutions that address evolving challenges.
Promoting a Culture of Innovation. All big leaps in digital societies require taking some risks. Governments should encourage experimentation, embrace emerging technologies, and create an environment that supports limited risk-taking and learning from failures. By fostering innovation, governments can unlock new possibilities, improve public services, and drive economic growth.
Collaboration and Knowledge Sharing. DPIs and DPGs provide opportunities to increase the significance of collaboration and knowledge sharing among governments, organizations, and technology providers. By sharing best practices, lessons learned, and success stories, stakeholders can collectively enhance their understanding of effective procurement strategies and innovative approaches.
By prioritizing quality, fostering innovation, and building strong partnerships, governments can ensure the successful implementation of digital solutions that meet their specific needs. The insights shared in the Summit serve as a valuable guide for policymakers, organizations, and technology providers as they navigate the ever-evolving digital landscape and work towards a more digitally inclusive and innovative future.
If you would like to know more, what Gofore has achieved in the field of DPIs and DPGs then here is some further reading recommendations for you:
https://gofore.com/en/cases/giz https://gofore.com/en/cases/harmony-edelivery-access https://x-road.global/xroad-technology-partners-companies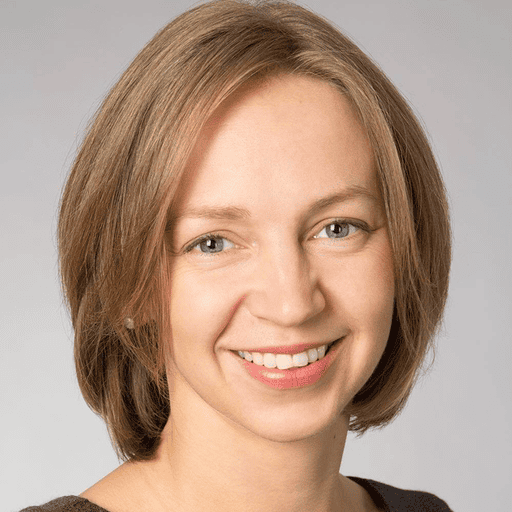 Tuuli Pärenson
International Operations Lead
Tuuli is part of Gofore group's international business development with the focus on Digital Society and International Partnerships. She supervises delivery teams on methodologies, EU building blocks and core components of digital society. She has a PhD in economics and she has co-authored a handbook on agile project management.
Sign up for our Gigsletter
Get notified of any new gigs once they are published! The email is delivered on weekdays. Your email will not be used for any other marketing purposes.